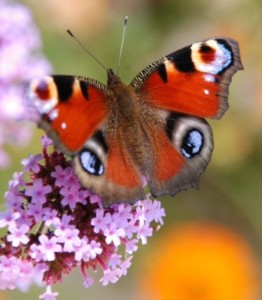 Trouvé

Two lodges,well equipped campingsite and a dormitory are realized in our ancient farmhouse situated between the picturesque villages of La Crouzille and Montaigut en Combrailles, at the heart of the rural region of Puy de Dôme in the Auvergne.
The perfect place to relax and unwind.
Your stay
You can stay with us in a comfortable lodge "La grange" ** (2-5 pers.), "L' etable" ** (2 pers), on the dormitory ( 8 beds) or on the campingsite ( 7 spots).
We are also certificated masseur for relaxing and sportmassage.
For group bookings we can offer a large well appointed space for workshops, training events and get togethers.
For further information on the accommodation available please contact us for details.

Monique & Casper Zeegers
2 Les Couteaux,
La Crouzille,
Puy de Dome, Auvergne,
France.
0033-(0)952591370
info@trouve.eu