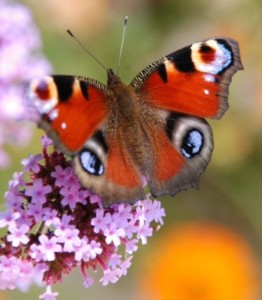 Trouvé
Twee gîtes/vakantiehuisjes, een minicamping en een slaapzaal gevestigd in een voormalige boerderij gelegen op een heuvel in het hertogdom Les Combrailles, in de Auvergne/ Puy de Dôme tussen de plaatsen Montaigut en Combrailles en La Crouzille.
Dit is hartje Frankrijk en het kenmerkt zich door rust, ruimte, oude verstilde dorpjes en veel natuur.
Onze plek is uniek gelegen op een heuvel en staat garant voor rust, ruimte en een prachtig uitzicht over de heuvels met als naaste buren de Charolais koeien.
Trouvé ligt op zo'n 700 km. vanaf de Nederlandse grens.
Verblijf:
U kunt bij ons verblijven op onze kleine-camping met 7 zeer royale plaatsen of in één van onze twee sfeervolle gîtes/vakantiehuis L'etable*** (2pers.), of La grange**(2-5 pers.).
Onze slaapzaal (8 bedden) biedt een praktische overnachtingsplek op doorreis of voor een groep.
Daarnaast hebben wij een ruimte voor het geven van een cursus of workshop.
Na overleg kunt u ook bij ons verblijven op basis van een enkele overnachting met ontbijt.
Wij zijn beiden gediplomeerd in sport- ontspanningsmassage en shiatsu.
Informatie of reserveren klik dan hier.
Tot ziens bij ons:
Monique & Casper Zeegers
2 Les Couteaux,
La Crouzille,
Puy de Dome, Auvergne,
France
0033-(0)952591370
info@trouve.eu